Job Opportunities
The Cawley Company has established itself as a leader in the Identification and Recognition industry for over 70 years. We operate from our 52,000 square foot facility in Manitowoc, Wisconsin, along the beautiful shores of Lake Michigan.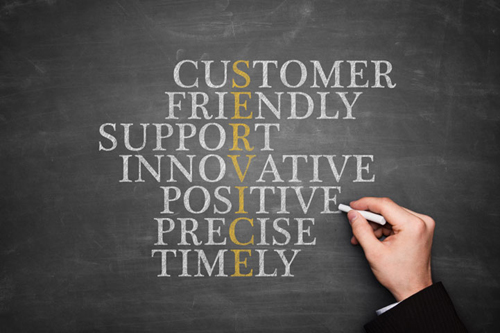 We manufacture name badges, awards, lapel pins, photo ID's, plastic cards, signage, personalizing systems, and more. We continually invest in technology and equipment to address the changing needs of our customers. Our goal is to always provide superior products and service.
We serve thousands of customers worldwide. Our customers consist of many of the largest companies in the world, and those who require just one name badge.
Our co-workers/employees are like family to us. We work together to build an exceptional and friendly work environment that is professional, but casual and fun. We have an active events committee that plans monthly programs and outings. We also promote workplace wellness through various programs, and offer discounts to local fitness centers.
We pride ourselves in maintaining a modern and clean manufacturing facility. We offer a comprehensive benefit plan that includes health insurance, dental insurance, vision insurance, life insurance, 401k, and section 124 flexible spending health savings accounts.
How to Apply:
The Cawley Company
1544 North Eighth Street
Manitowoc, WI 54220
Monday – Friday, 8:00 a.m. – 4:00 p.m.
Open Positions:
Material System Manager
The Material System manager will be responsible for managing the company's vendors contracts to ensure best prices. They will oversee the ordering of materials, analyze costs, negotiate contract details, and offer strategies and solutions to help Cawley better manage costs on supplies and vendor services. Additional duties include managing inventory, tracking orders, resolving issues concerning price disputes, and making bids for a vendor's services.